Create a gift registry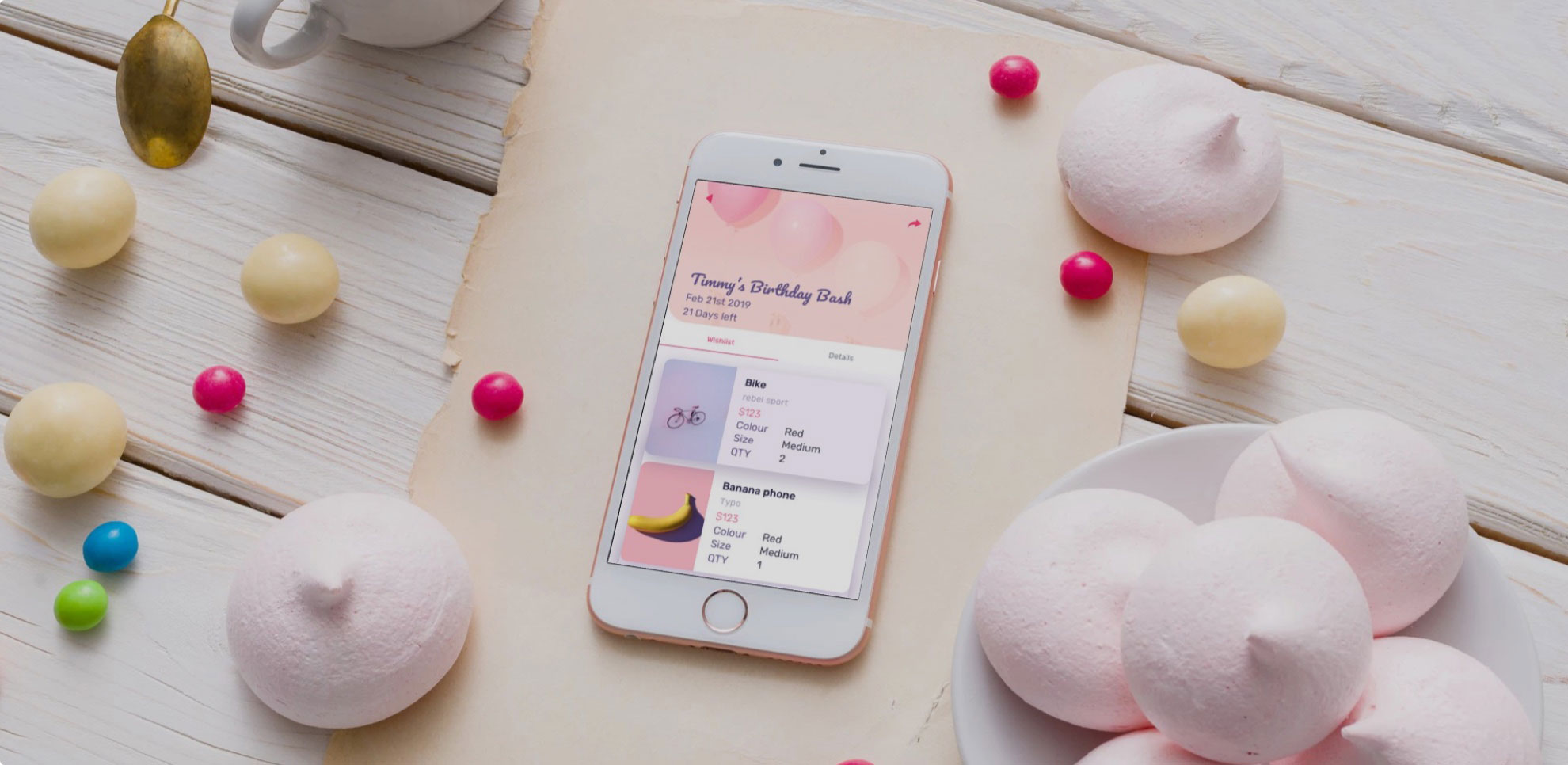 Last Updated on March 19, 2022 by White Bow
It is easy to create a wish list with White Bow Gift Registry.  It is an IOS app and web application that lets you create a gift registry for any event, such as birthday, baby shower, wedding, Christmas, etc. The app enables users to collate a wish list from any store. You can put together your gift registry or wish list using web searches or photos taken during window shopping or brochures. The app generates a Unique Event code, which you can share with others as a link through email, phone text, Facebook or Watsapp. You can also write the Unique code on invitations.
White Bow has functionality that sorts non-purchased gifts and desirability according to the celebrant. It also allows tracking of purchases.  It indicates the quantity that is available for purchase, therefore avoiding duplication. When guests have purchased an item listed on the gift registry, they can enter the quantity they have purchased. At the end of the event, the event creator can go to the 'Archived Events' section of the dashboard to determine who purchased which gift. This functionality will help the event creator track which guests bought gifts. This functionality will help the event creator keep track of which gifts were purchased by which guests.
Read more about the benefits of creating a wish list by checking our blog on a birthday wish list. Try it now! It is free to try for a year.
gift registry
,
white bow