Christmas Gift Registry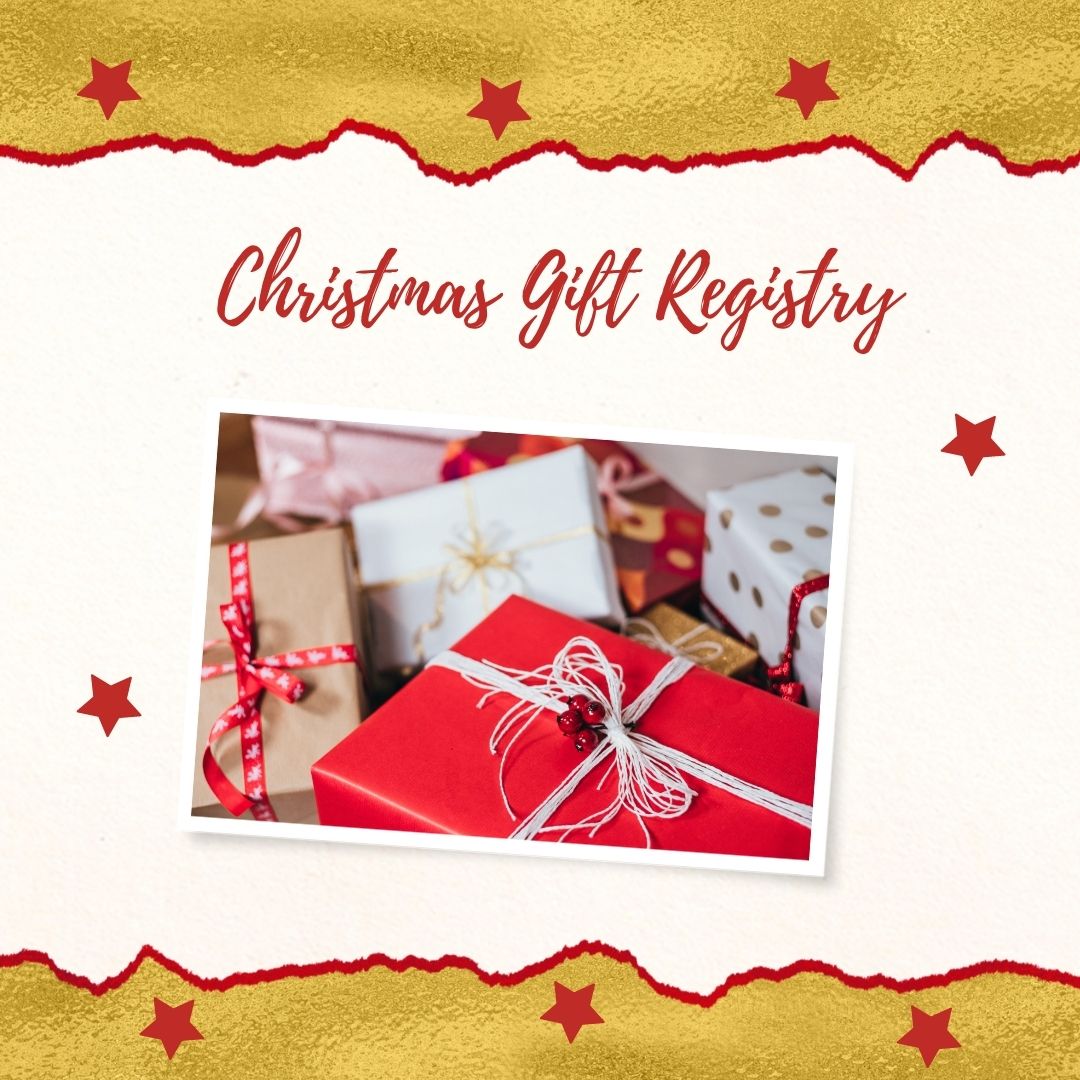 Last Updated on October 4, 2021 by White Bow
Christmas is coming up, and what better way of organising your family's wish lists but by creating a gift registry. But you are probably wondering, isn't a gift registry for weddings, baby showers, and those special events only? Well, not anymore. White Bow can help.
White Bow Gift Registry is a web app and IOS app.  A parent can sign up with White Bow and create a wish list for each family member.  When you create a wish list, the app generates a Unique ID. So, if you have 3 children, you can create a wish list for each child and the app will generate a Unique ID for each child. The Unique ID identifies and allows access to the specific wish list. You can share the wish list by email, social media such as Watsapp or Facebook Messenger or by sms.  This makes it easy to share with grandparents, godparents, relatives, or friends who want to find out what your children want for Christmas.
It is easy to create a wish list with White Bow Gift Registry. You can search online for the gifts that your children want or you can manually add the items by uploading a photo to the app and stating the stores that they could purchase the gifts from. So, if you have an item in a catalogue, you can take a photo of this, and upload it on the app. You can also state you want cash and gift cards on the app. You can state your child's likes and dislikes, their size, etc so you can avoid incorrect sizing or redundant gifts. Another benefit of the app is, that it will avoid duplicated gifts. The app lets gift buyers mark the quantity they have purchased. Once the quantity available has been exceeded, then no one else can select it.  You can keep on adding gift lists to your wish list until the date and time you specified on the event details on the app.
Using White Bow Gift Registry will also benefit gift buyers. White Bow is not affiliated with any store. So gift buyers are at liberty to select gift items from any store and look for the best price for gift items.  Not only will they save money, but they will also save time looking for a gift.
White Bow Gift Registry is available for free for a year. Try now by creating a wish list for your family. Sign up using the web app or IOS app.
christmas gift registry
,
christmas gift registry app
,
christmas registry
,
christmas wish list
,
gift registry
,
gift wish list
,
wish list