Baby Shower Party Ideas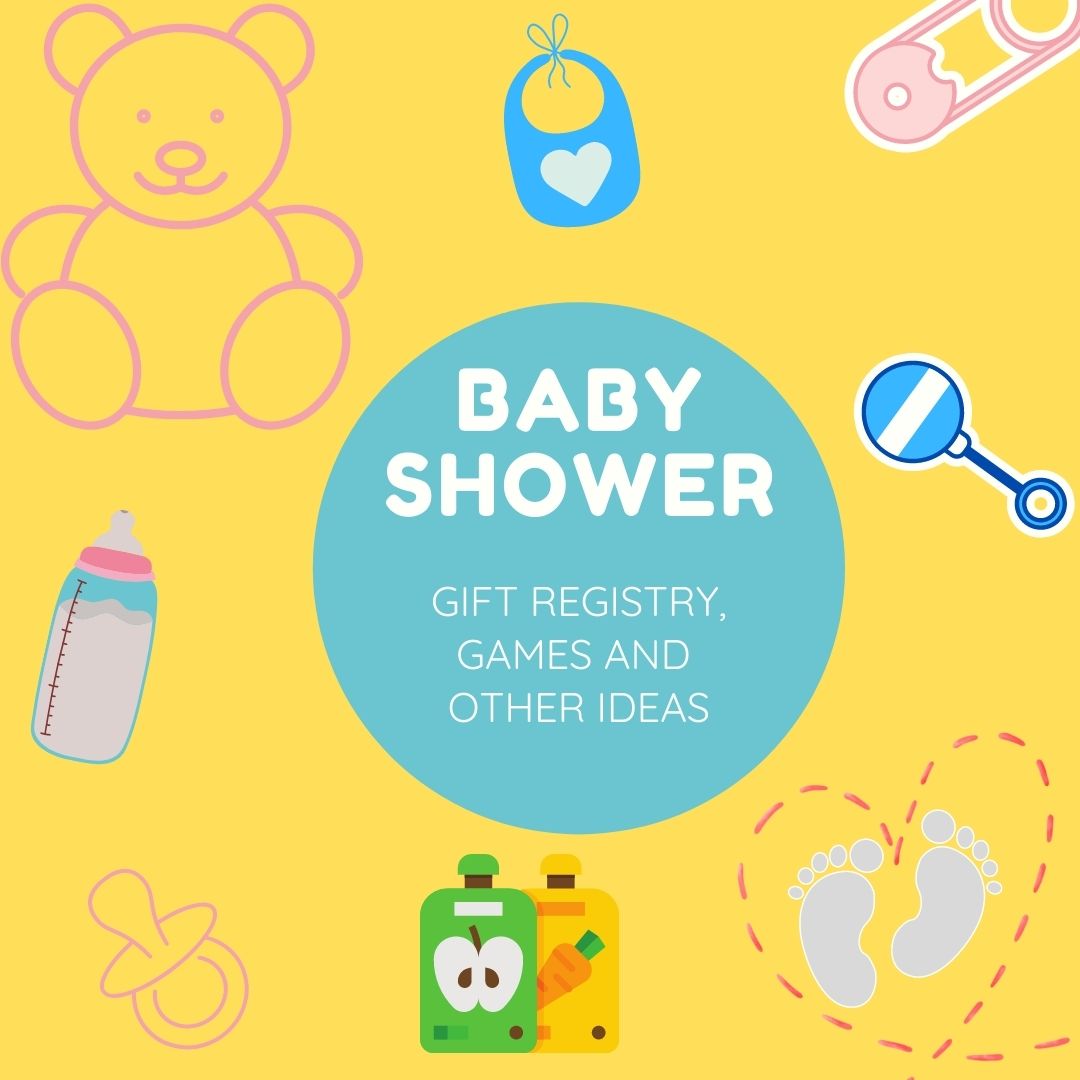 Last Updated on March 21, 2022 by White Bow
Are you looking for baby shower party ideas? We have ideas for games, invitations and gift registry to ensure that the mother-to-be gets a memorable party experience and the "shower" of gifts she desires and thinks are helpful to her.
Guest List
The first thing to do is to put together the guest list. This will help you determine the venue, food types, and activities to prepare for the party. Consider having a party in the afternoon. You can serve charcuterie board, finger foods and sandwiches, which are easier to prepare. To create the guest list, ask the mother-to-be who she wants to have at the party. Discuss with the mother-to-be suitable venues that will fit the number of guests. The host can make things easier for them by delegating work. She can assign someone to bring the cake, prepare certain foods and drinks. Recruit some helpers with setting up decorations and the cleanup.
Decoration
To keep it simple you can use just one colour or party motif. You can use one colour as an accent for decors, tableware, etc. To set the tone of the party, use that same colour for the invitation. We have some invitation templates to help with that. Check out our Floral Invitation Templates.
Gift Registry
Most gift registries are restrictive as they are tied to a store. We all know that one store does not stock all the brands we love. White Bow Gift Registry enables you to create wish lists using any store! White Bow is an IOS app and web app that allows you to search online for the gifts that you want. The app even lets you add gift cards to your wish list. To share your wish lists, just share the Unique ID that the app generates. This Unique ID is what identifies your gift registry and allows your guests to access your wish lists. You can write this on the invitation, share it through mobile text, social media or email. Read more about buying made easy with White Bow Gift Registry.
Baby Shower Games
Here are some games to make this event fun and a little easier to organise.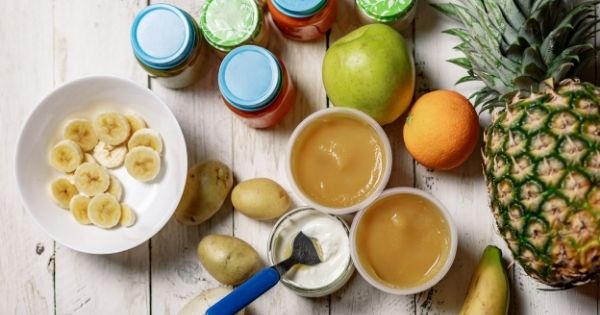 Guess the Baby Food
Baby foods can be purchased or you can make your own. Foods that you can easily mash are potato, pumpkin, banana, etc. Have around 5 or 6 different flavours or combine the flavours to make the game more challenging. Combining flavours is a good way of ensuring different answers and being able to find a clear winner. Place each baby food in a bowl and label it with a number. Give a pen and paper to each contestant, and spoons for tasting the flavours. Get the contestants to taste the flavours and write their answers on paper. Whoever has the most correct answers win.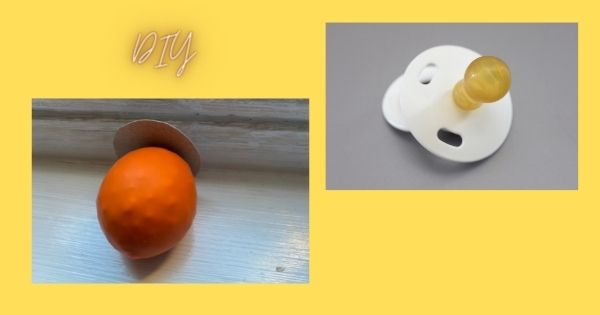 Spit the pacifier
For a more hygienic way of playing this game (and more covid considerate), get participants to throw the pacifier the furthest. This is a bit like playing shot put. To play this game, you need a pacifier or dummy. You can make your own pacifier by placing dried beans or rice in a balloon or plastic bag. Wrap it to look like a dummy. Call participants one at a time. Get the first participant to stand at one side of the room and get them to spit or throw the pacifier as far as they can. Mark where the pacifier landed. You can use chalk, washi tape or masking tape to make the markings. Get the next participant to throw the pacifier and mark where it lands. Whoever throws the pacifier the furthest, is the winner.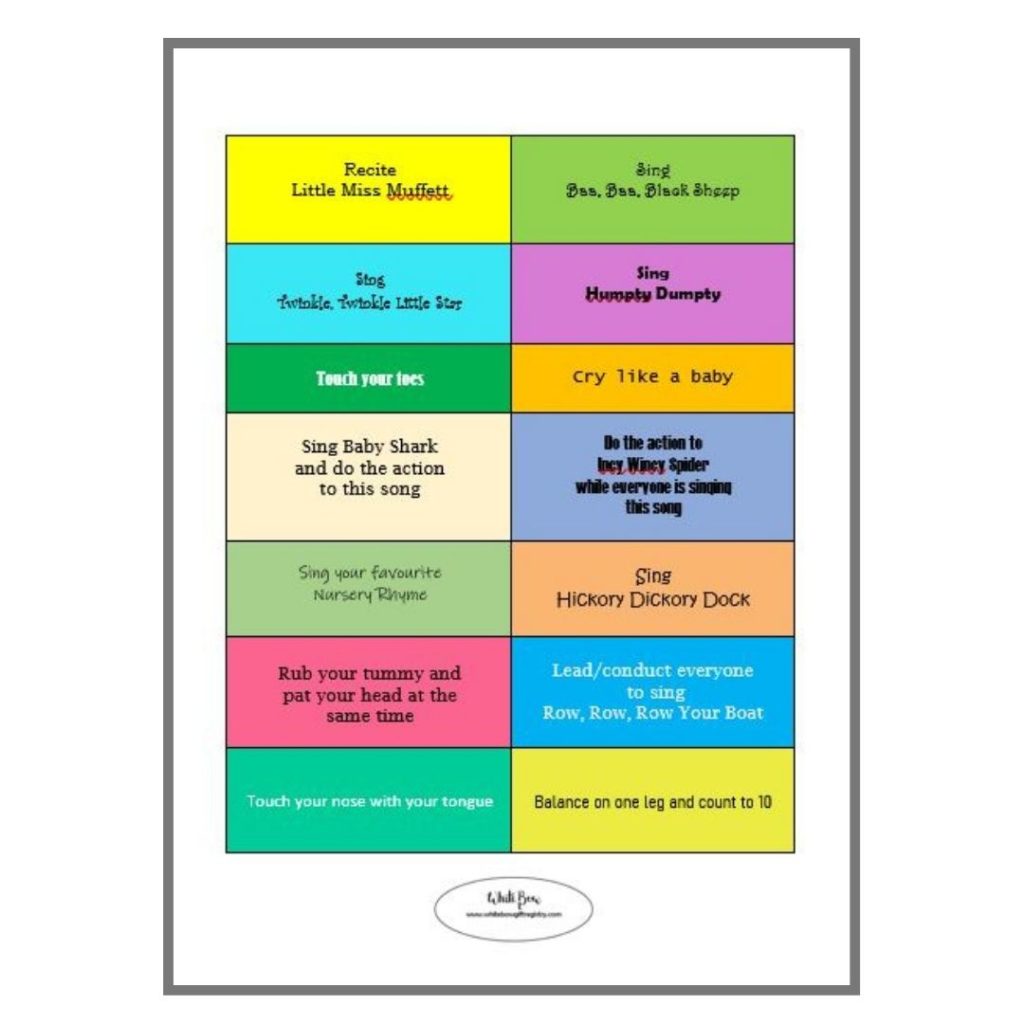 Pass the parcel with a twist
We have adapted this game to be used for a baby shower party. Let the mother-to-be control the music. To prepare for the game, wrap a parcel or gift. I usually stick candy or chocolate and a "challenge task" that the guest has to perform between each layer of wrapping. Add a bit of unpredictability to the game, by randomly skipping the "challenge task."   Make a reasonably sized parcel by adding layers of wrapping paper. On the day of the party, get everyone to sit in a circle. Get the mother-to-be to start the game by starting the music. Download the list of the challenge tasks here: Pass the parcel for a baby shower
baby shower games
,
baby shower idea
,
baby shower invitation template
,
organise a baby shower