Valentine Wishing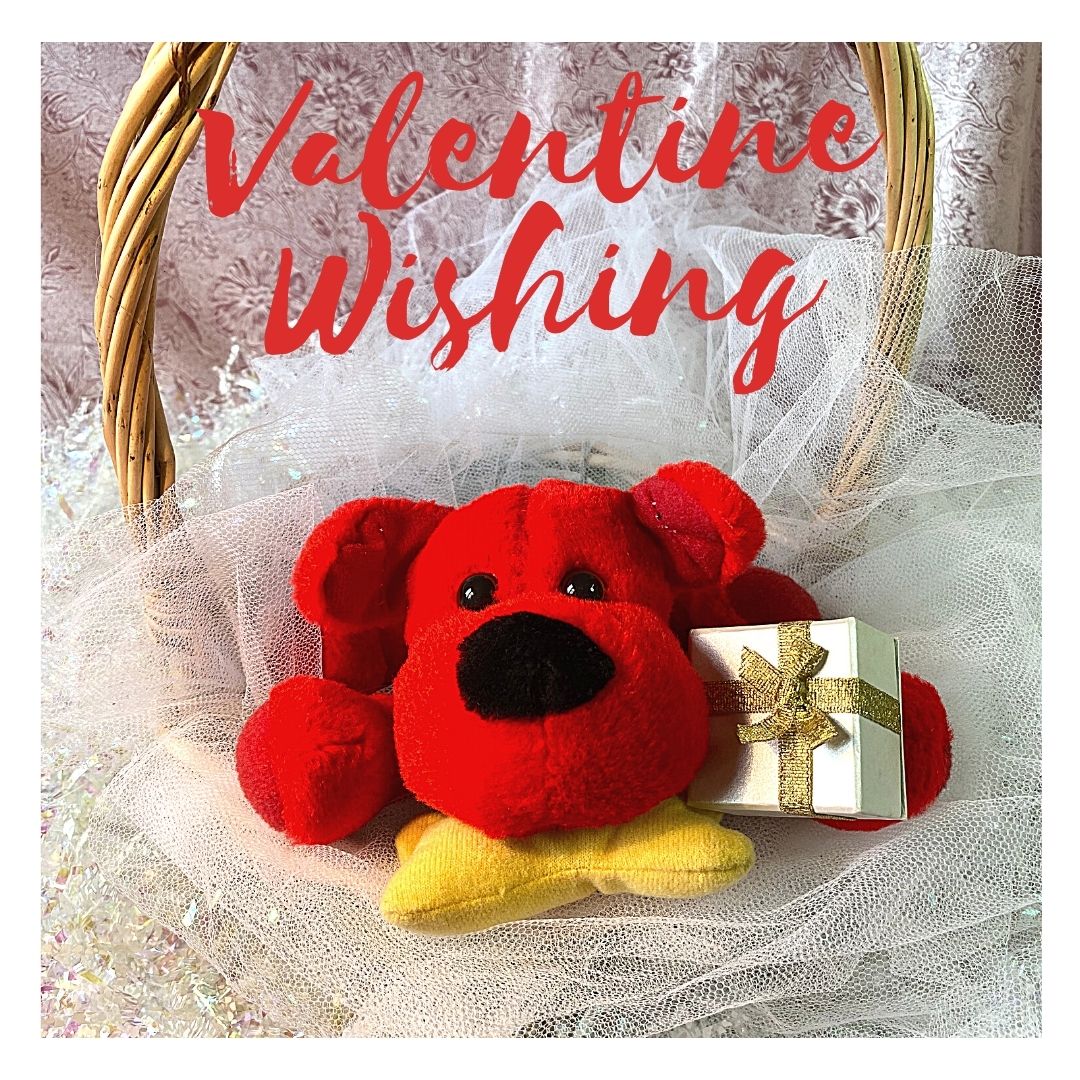 Last Updated on November 27, 2021 by White Bow
Are you Valentine wishing and have had enough of getting the wrong gifts? I used to work with a girl who used to display a photo of her desired jewellery on her desk whenever her boyfriend was going to pick her up. She wanted to ensure not to get the wrong gift and she had to resort to this ploy. But if you want to be more subtle and not have to let everyone know what you want, then create a wish list with the White Bow Gift Registry web app or IOS app. You can create your wish list using any store. Once you have created your wish list, you can share it through email, text or social media to your beau. Doing it the White Bow way will ensure no more wasted gifts. It is easy to create a wish list with White Bow Gift Registry. Check how to Create a gift registry
Is your beau not making an effort to celebrate Valentine's day? If this is an important event for you, do not let anyone ruin it for you. Take action instead!
Book the restaurant for you and your beau. If you cannot go out, order in your favourite dishes. Another simple idea that does not take much effort is creating a charcuterie board and a sweets grazing board. Don't forget the wine.
If you are staying home, make sure to add a bit of romance to the atmosphere by decorating your place with flowers and heart motifs such as banners. If you have kids, make Valentine's crafts and decorate your place with their help. You can also add a feeling of romance by dimming the lights and adding some candles around. Have your meal over a candlelight dinner, even if you are only having pizzas. And of course, some nice music such as jazz.
Insist on doing the activity that YOU enjoy (which your partner does not like). This would be one day you can push this and put on the guilt trip on them as this is the day when most couples do something romantic. And tell them that doing your favourite activity is something romantic 😊.
gift registry
,
valentines day