Tulip Card Template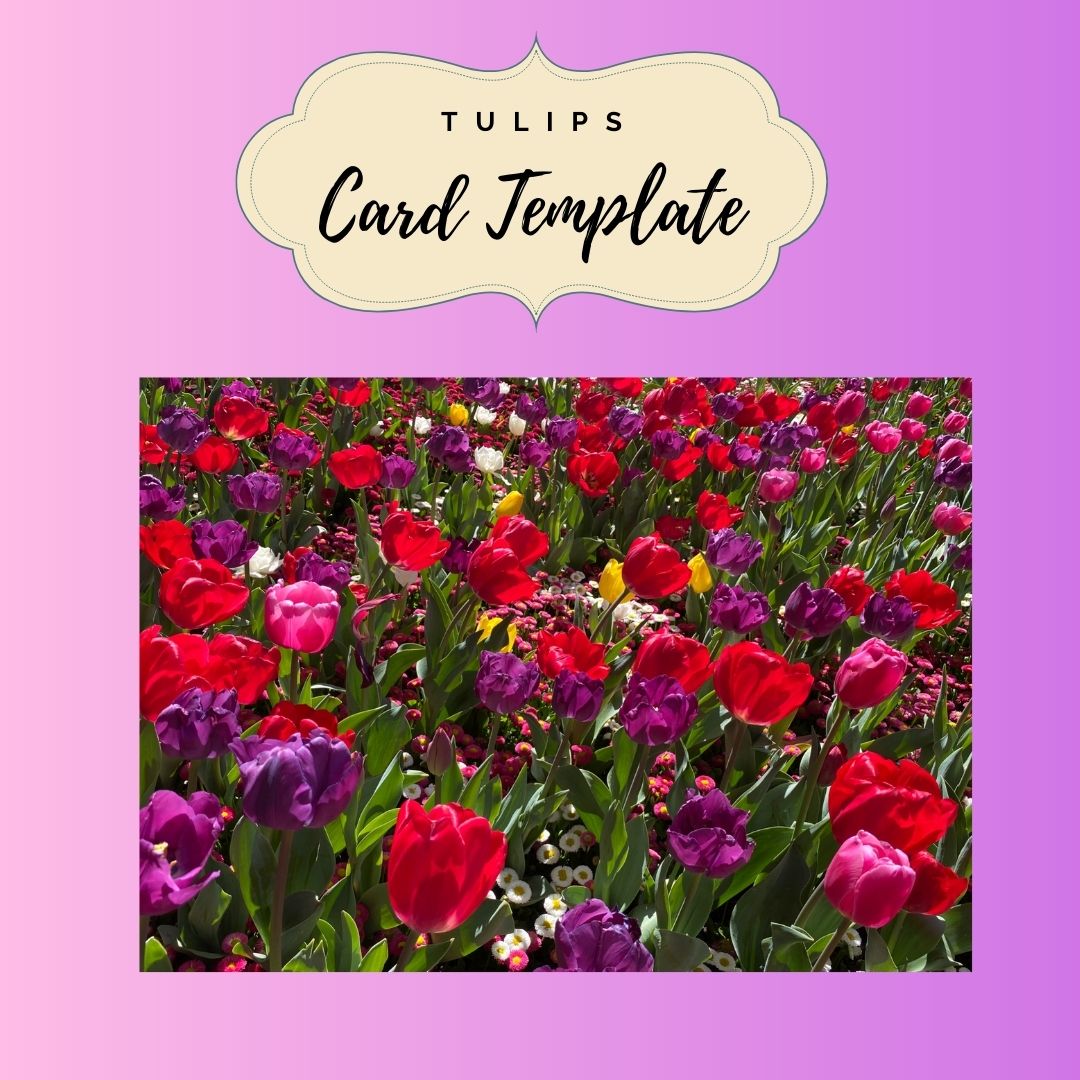 Last Updated on July 25, 2021 by White Bow
Download for free these Tulips Card Templates.  There are three designs to choose from, that you can use for any occasion.  These blank card templates are photos of tulips that will brighten someone's day. So, send to someone to show you are thinking of them and want to brighten their day.
We love to celebrate special events here at White Bow Gift Registry. We have provided these tulips card templates on our website so you do not need to go to a store to buy a greeting card to give to someone. You can also cut to size these card templates to fit in any envelope size you have. If you are using this card to go with a gift and you are wondering what to write on the card, then check our blog White Tulips Card Template for ideas.
Download for free. Available in 2 sizes – 7×5″ and 6×4″ :
We also have cut to size Tulip Card Templates. These are 5×7″ size that you can trim according to your envelope size. Check this video on how you can customise these card templates: Greeting Card Cut to Size.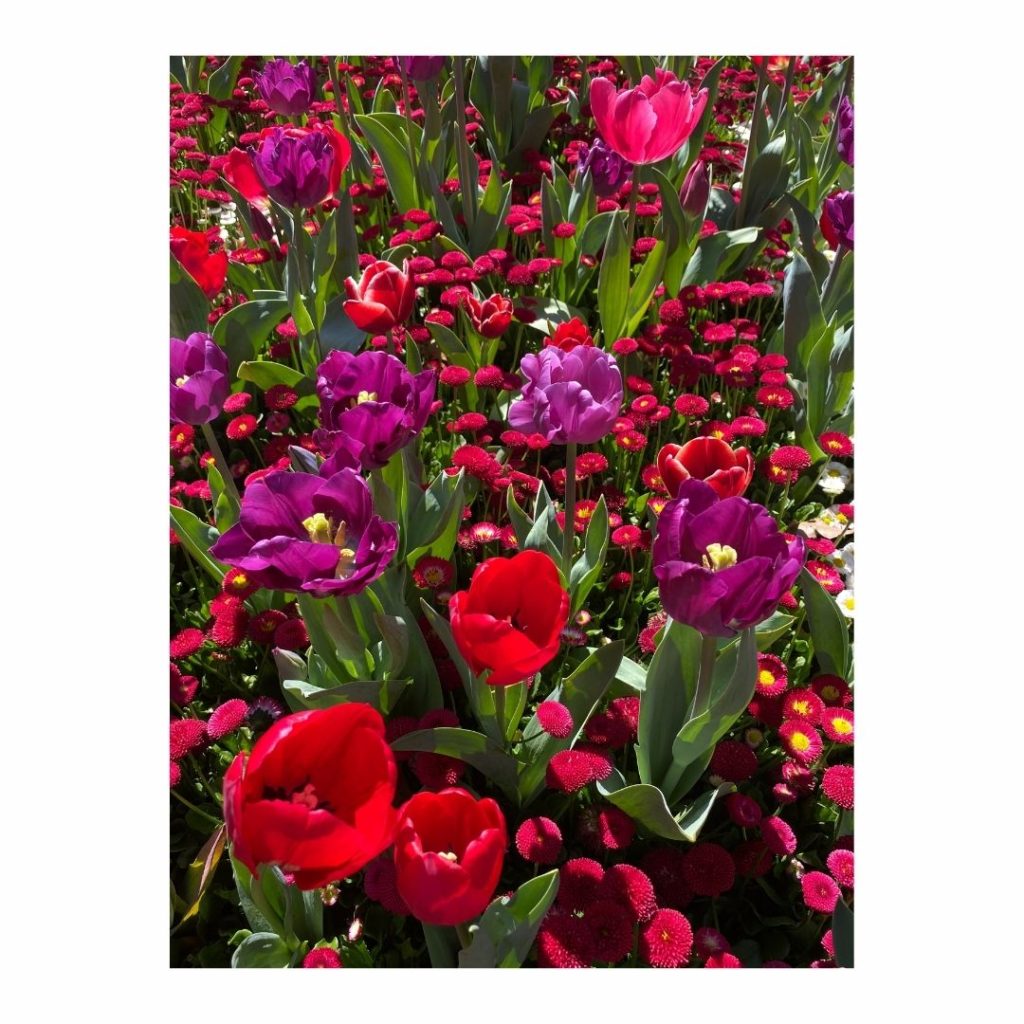 Red and Purple Tulips Greeting Card Template
Another card template that you can cut to size. This has pink tulips on a bed of white flowers.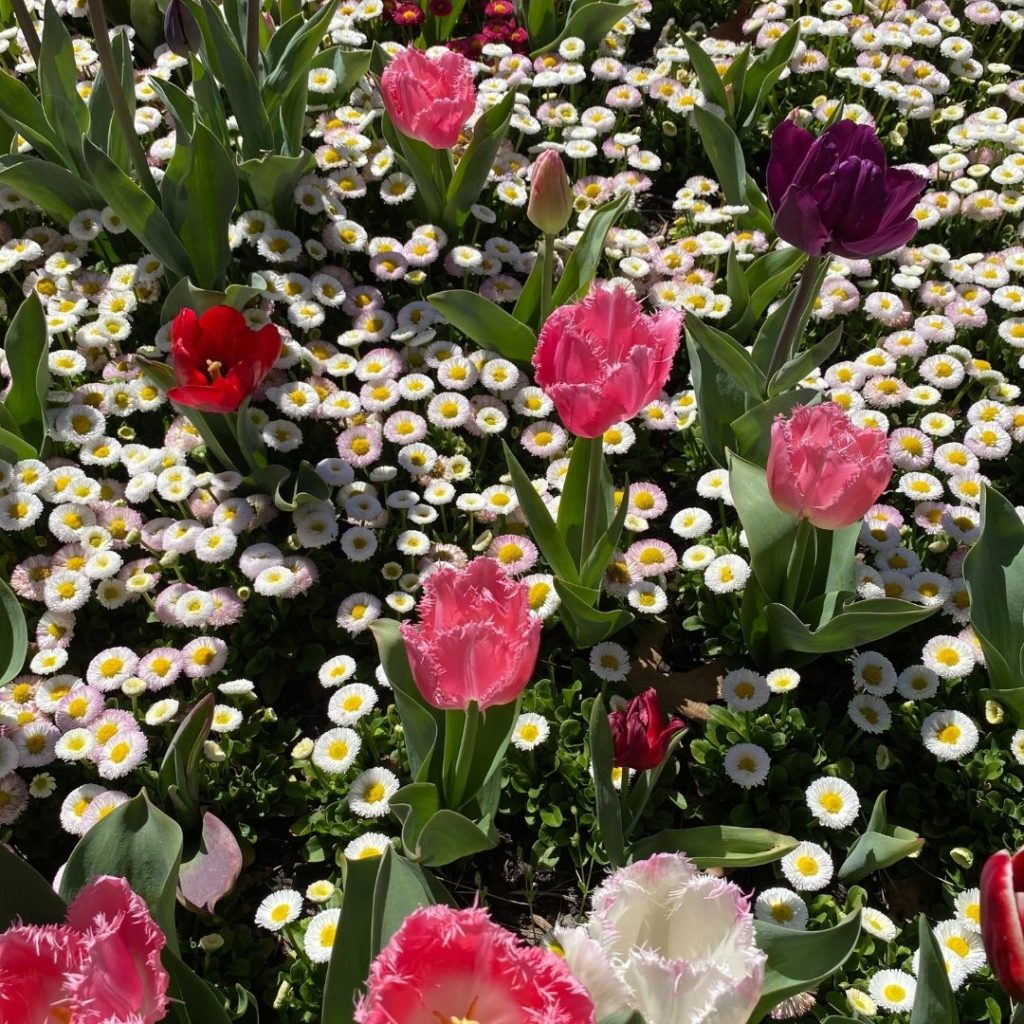 blank card
,
Card
,
card template
,
customise greeting card
,
floral card
,
greeting card
,
personalise card
,
tulip card