Mother's Day Wish List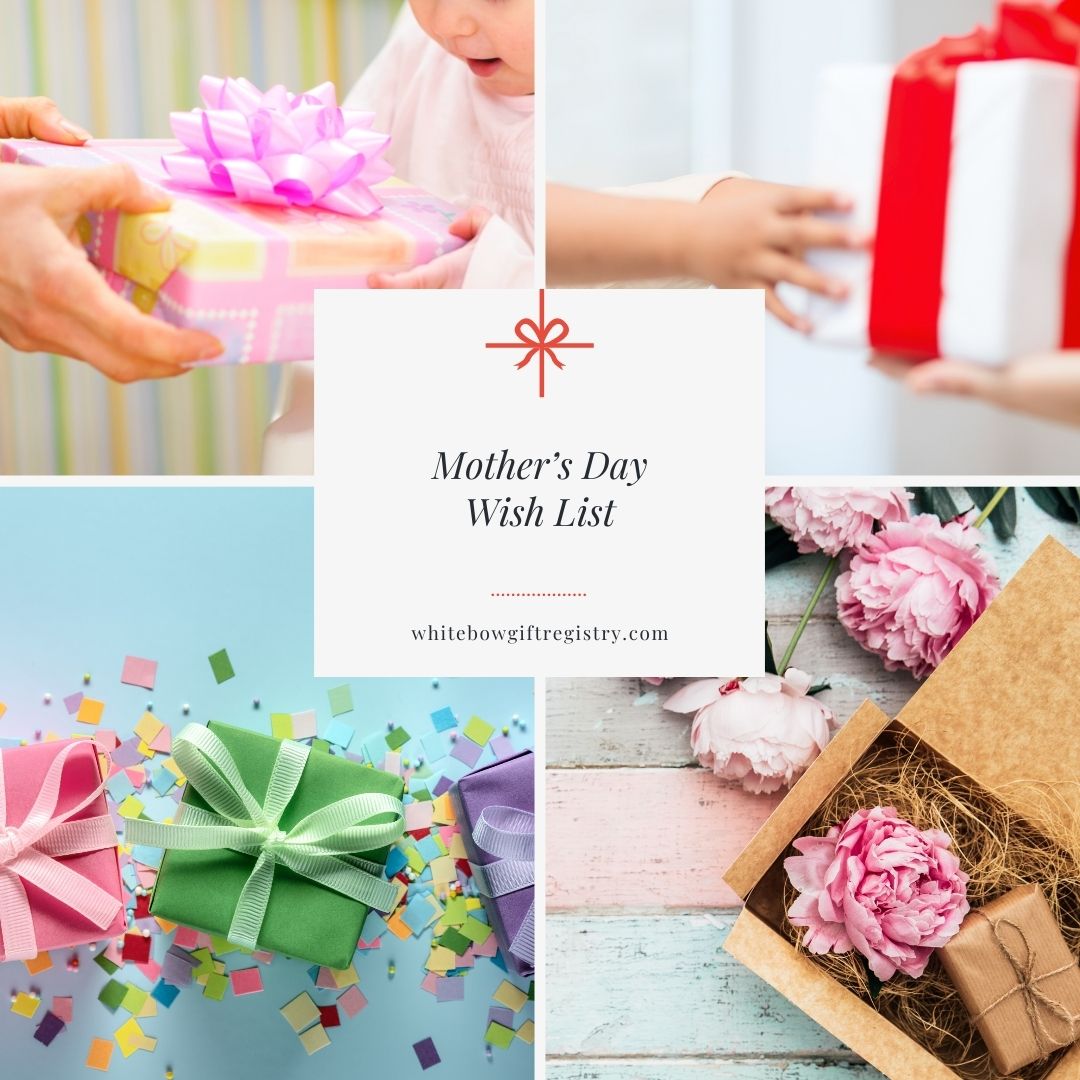 Last Updated on November 27, 2021 by White Bow
Are you tired of getting the wrong gift every time? Have you tried to be subtle and have given hints on what you want for a gift but to no avail? Sad to say, but sometimes kids (and their dad) have no idea what their Mums really want. They also don't know their mother's size, likes and dislikes such as colour and interests. So, let White Bow Gift Registry help you!
White Bow Gift Registry is an IOS app and web app that allows you to add gifts using any store. You just have to search online for the gifts that you want. You can also manually add the items by uploading a photo to the app and listing the stores that they could purchase the gifts from. Say you have seen an item in a catalogue, you can take a photo of this and upload it on the app. You can also state your likes and dislikes, your size, etc. You can keep on adding to your gift list until the date and time you specified on the event details on the app, so if your kids are last-minute shoppers then they can check the app for more gifts.
To share your gift registry, share the Unique ID that the app generates. This Unique ID is what identifies your gift registry and allows access to your wish lists. You can send this number through mobile text, email it or even display it in a prominent part of the house, where your family can see the Unique ID. Try it now! It is free to try for a year.
gift registry
,
mothers day